Girls Gone Rx Statesville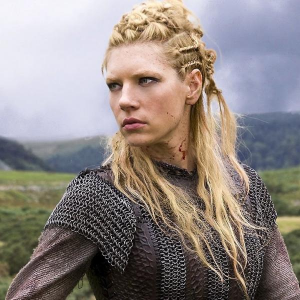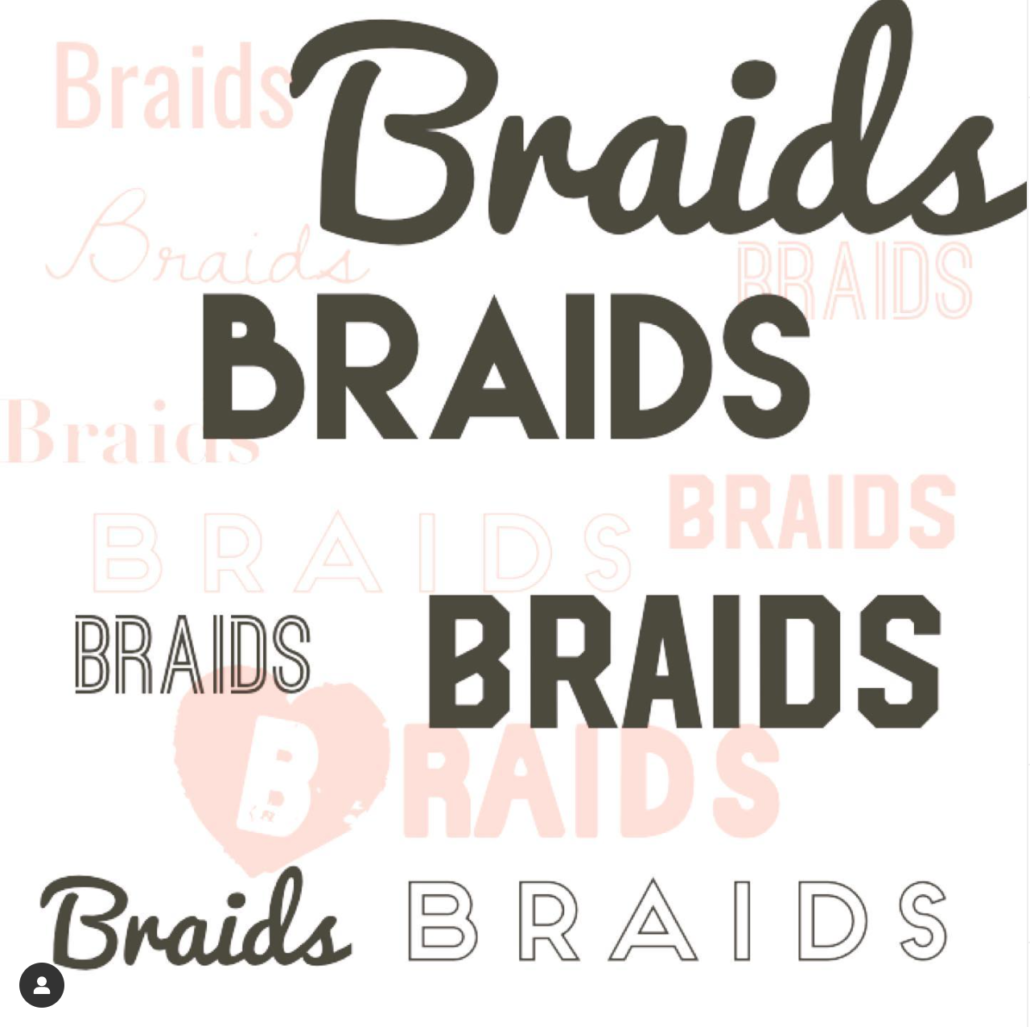 Braiding Booth
We will have a FREE braiding booth to everyone that want to have a real CrossFit hair. Our main braider is Morgan, you can see more about her hair work on her Facebook page, link here!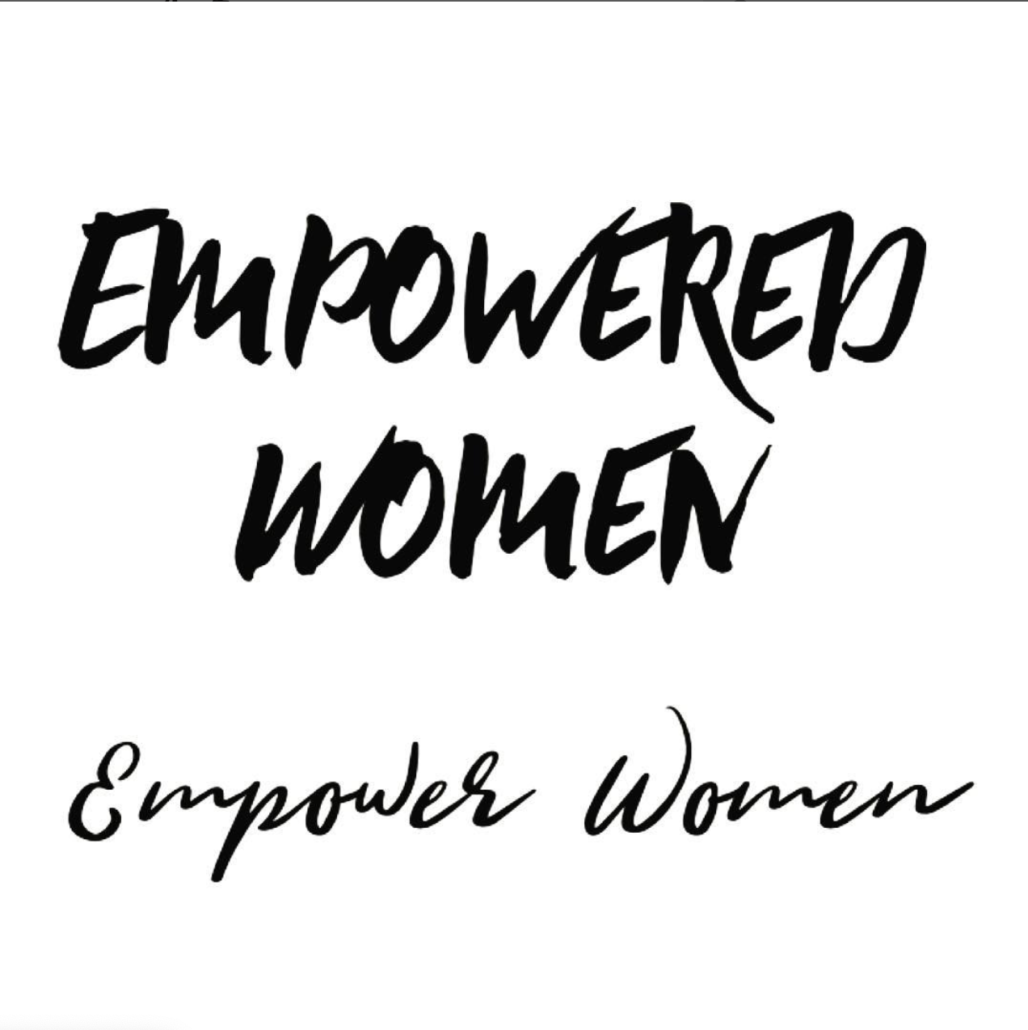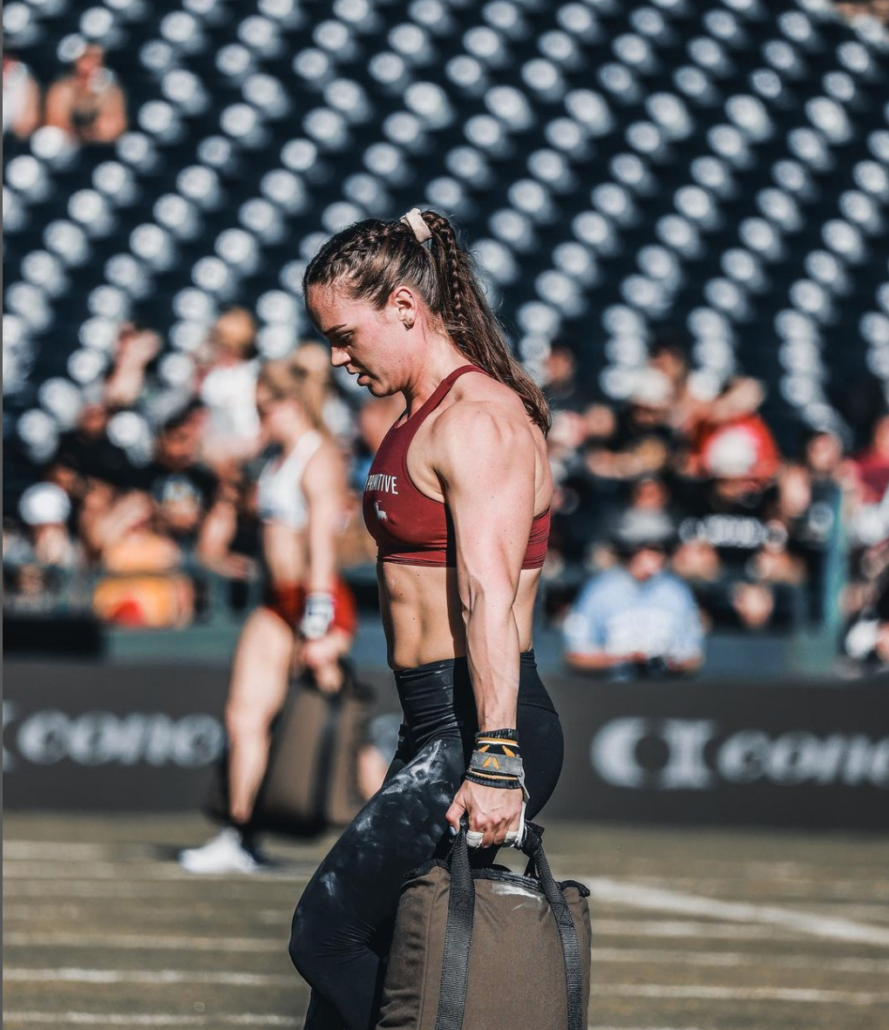 Sponsors
Click the picture/logo to read more about them!!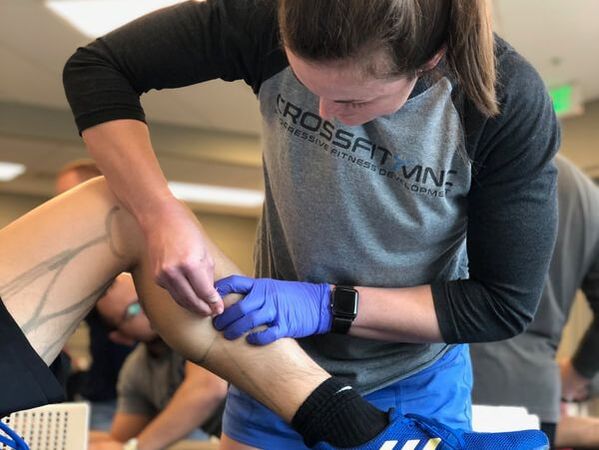 DR. AERIAL BURLESON
Physical Therapist
PT DPT ATC CF-L1 CSOMPT DN-R
"We Help Athletes 

Quickly

 

Recover From Injury So They Can 

Move Better

 And
Continue To Be 

Active

 

In Their Sport"


without surgery, stopping the activities you love, or relying on pain medication

 
Check out their website here.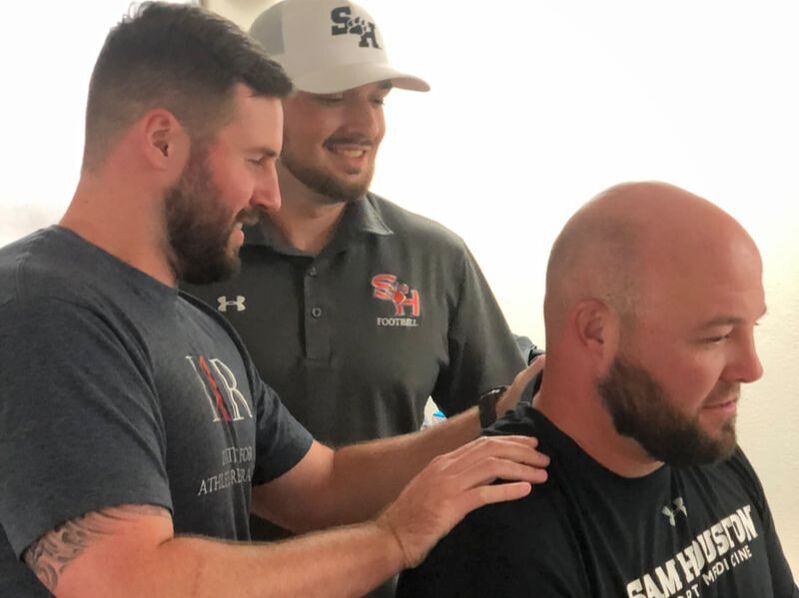 DR. MIKE CHAMBERLAIN
Physical Therapist
PT DPT RRS DN-CERT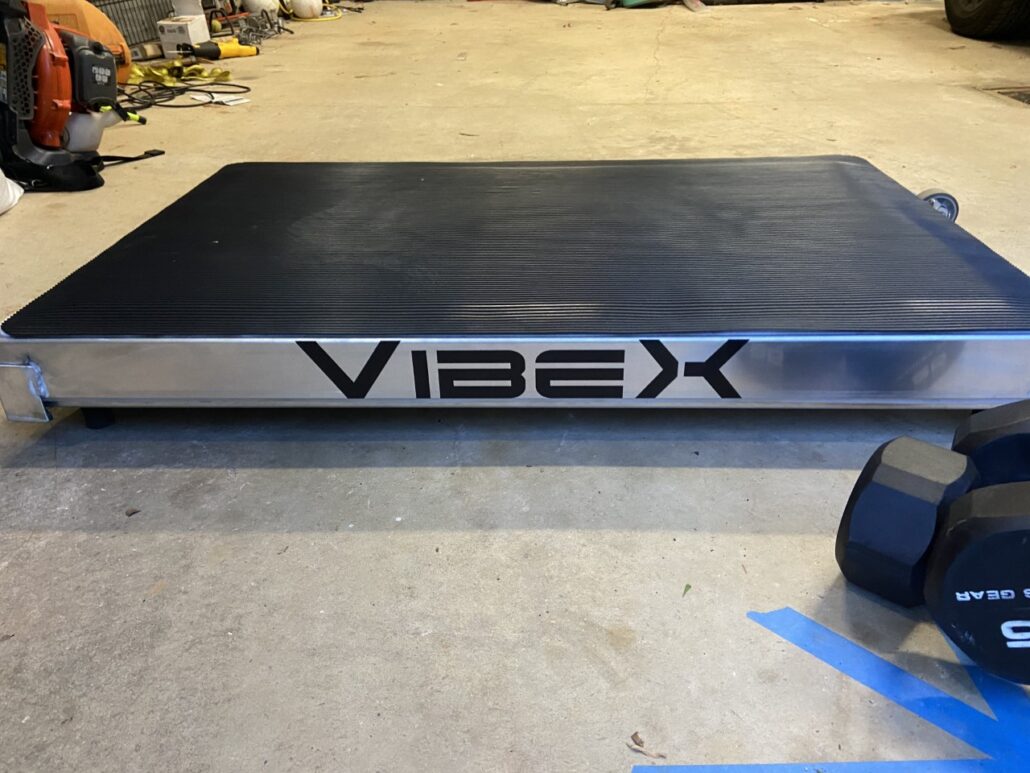 Vibex
Vibex with Dr. Benningfield will be setting up at CFFD. They have Vibex with them so you can try it out. 
Whole Body Vibration (WBV) is known as the Fountain of Youth. Just ten minutes of WBV is equivalent to one hour of conventional lifting.
Just 2-5 minutes of WBV will: – increase muscle strength – increase oxygen to the cells – increase muscle fiber      recruitment of type I and type II – increase bone density – improve flexibility – improve proprioception – increases synovial fluid to the  joints – decreases fatigue – gets rid of lactic acid These are only a few of the benefits WBV can provide