CrossFit Fort Dobbs pricing is fair, simple and straight forward. Our month-to-month memberships have no contracts, and CrossFit FD has no initiation fees. The only tiny restriction is that we need 7 days notice before your next billing date to cancel your membership.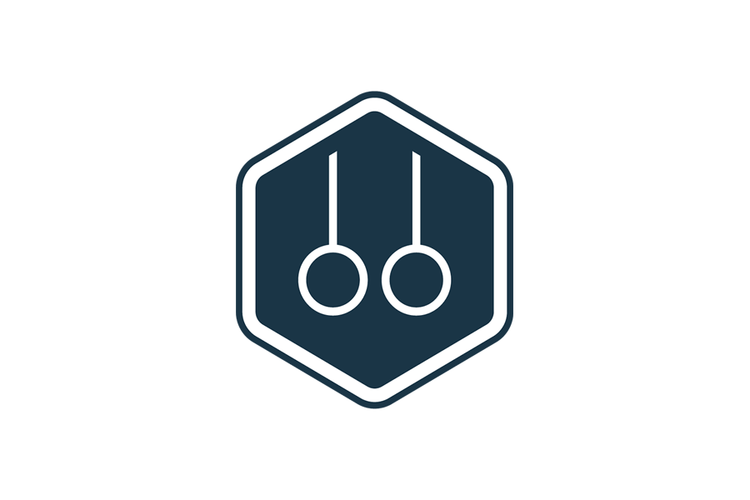 Married Couple $ 269 / month
Family ( up to 4, 12-18 years old ) $369/month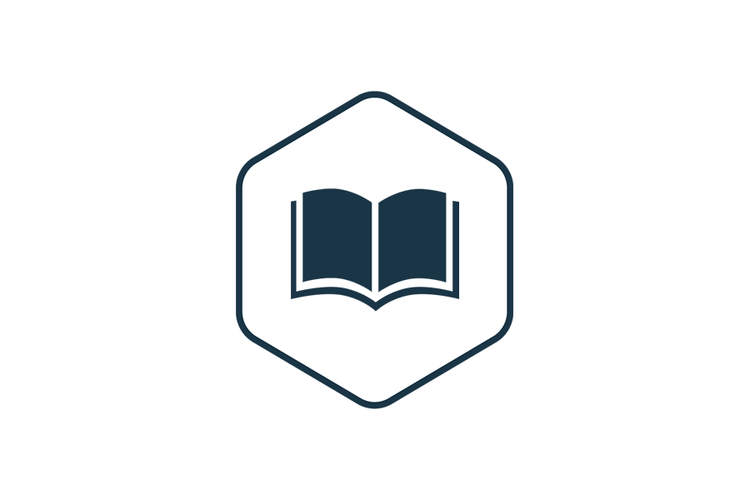 Full-time College students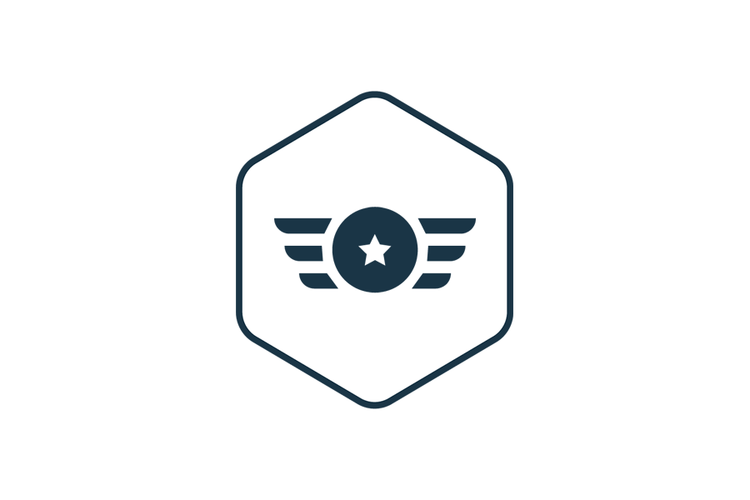 First responders / active military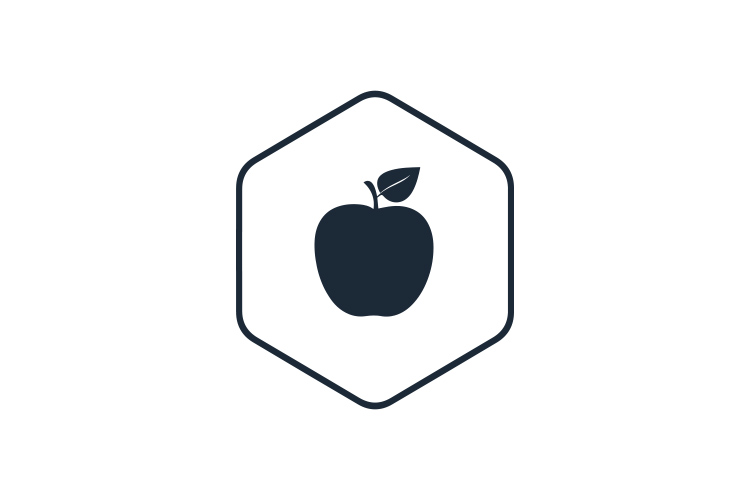 Email Us to get more information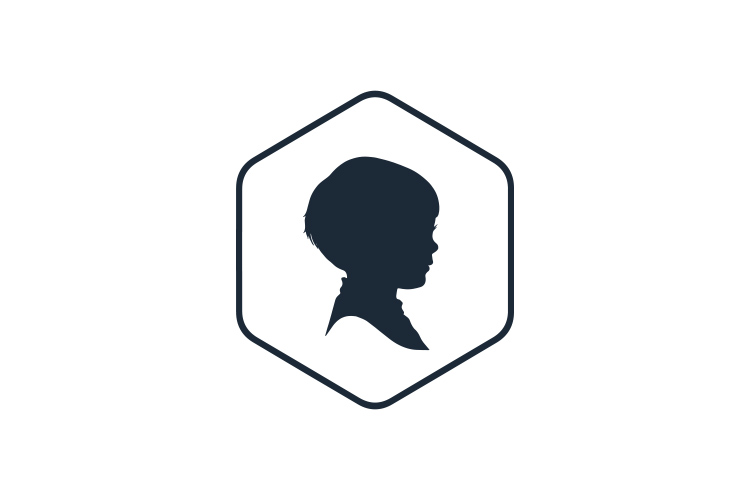 Email Us to get more information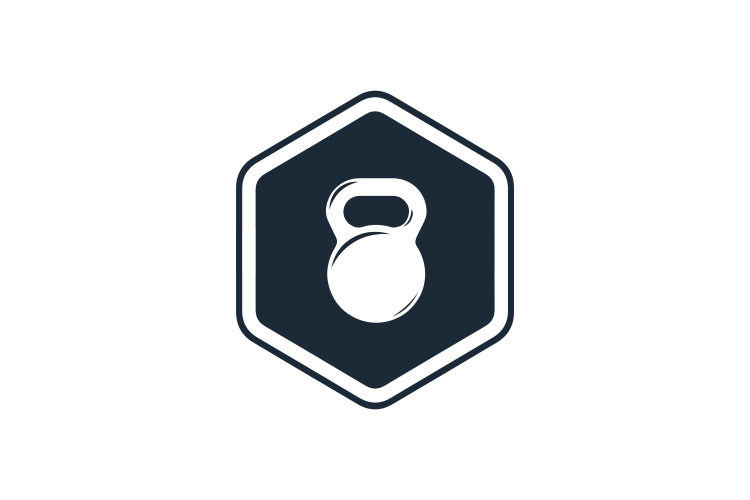 Personal training = $50/session
Package of 10 sessions = $399 ($40/session)
Email Us to set up a personal training appointment or to set up a "sweat free" FREE appointment.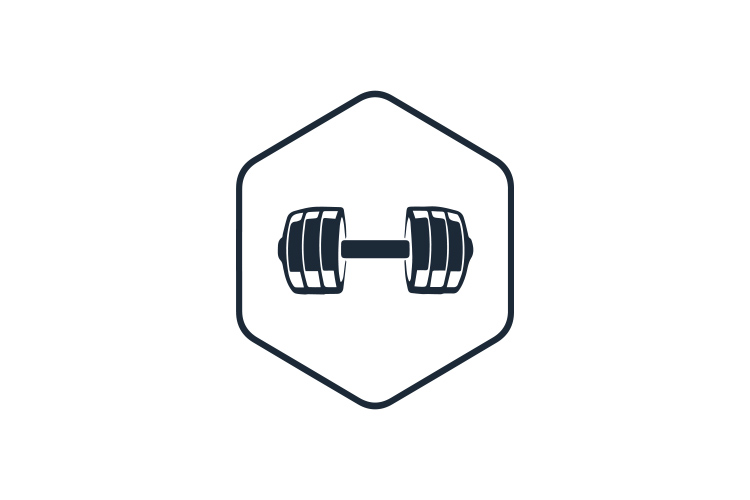 Statesville Weighlifting Club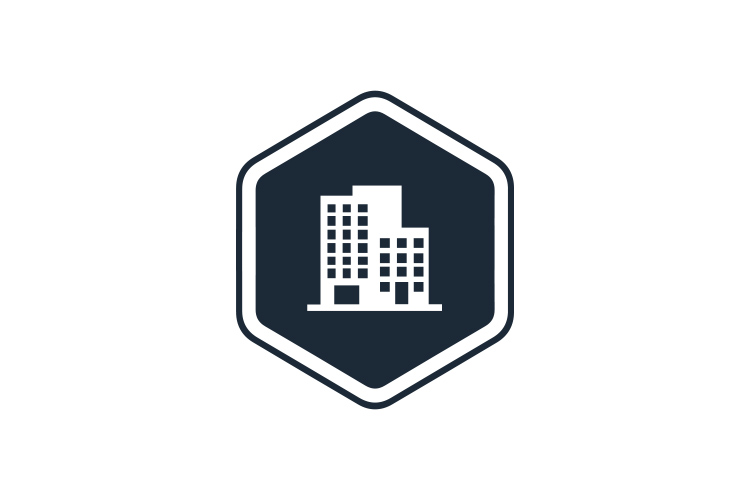 For 30 days including 4 Elements sessions $ 159 / month
We will connect you with a coach to schedule times
and dates that work for you
To get started, send us a note at
[email protected] or click the button below