We became the first and
only
CrossFit gym in Statesville, North Carolina! Our doors opened in 2013 under a different name and brand, six years later the gym was sold to the amazing, Sissel Svenkerud our current owner.
Through hard work, dedication and her strong commitment to bettering the community, CrossFit Fort Dobbs was born! It has been an incredible journey and honor to be able to grow and help impact such an amazing community, while working with our talented team to change and positively enhance the lives of hundreds in our beloved hometown.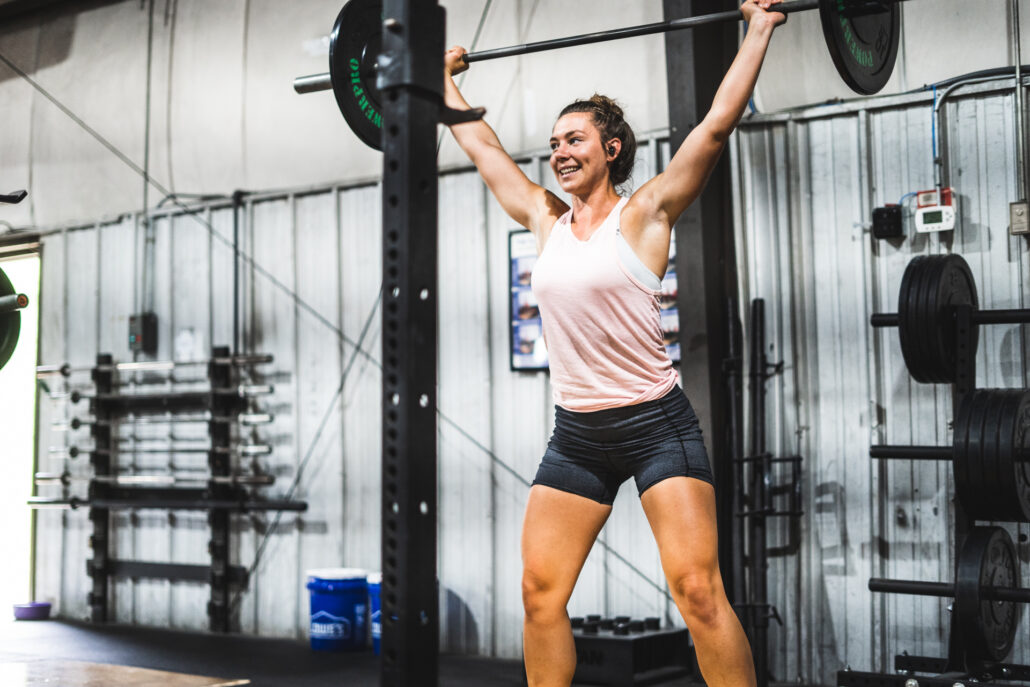 We are so much more than just a fitness facility. When you join CrossFit Fort Dobbs, you become part of our HUMBLE, HUNGRY, HAPPY CrossFit family and community! Our goal and mission is to provide you with the BEST and most efficient fitness training to help you reach your full potential!
 The programs we have are focused on functional exercises, athletic conditioning, Olympic and power lifting training, gymnastics, plyometrics, rowing, running and constantly varied movements. Our training programs, group classes and one on one coach workouts, create a strong bond among all of our members that can't be broken; from young to old, veteran CrossFit champions, to those trying CrossFit for the first time, we pride ourselves on motivating, building a strong sustainable mindset and encouraging you to reach your goals in ways you have never experienced before!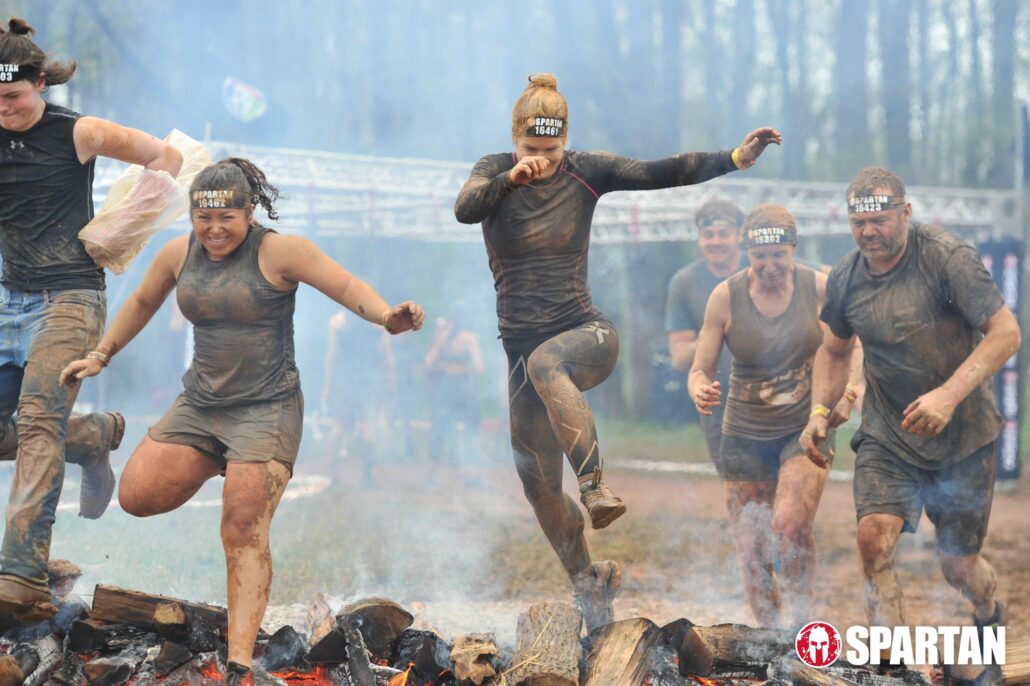 Together we sweat, we work hard, we overcome obstacles, we get stronger, lift heavier, and work to build healthy, happy and humble members! 
We train a wide variety of people from all ages, abilities and walks of life; athletes, first time lifters, college/high school students, mothers, fathers, professional bodybuilders and so many more. From beginner to intermediate and advanced, starting as early as 5:45AM and as late as 6:30PM, we are here to work hard and show you how CrossFit can impact your life!
We offer a variety of programs to best suit your needs and goals. Our group classes integrate techniques and skill work with highly varied workouts that can be scaled and modified to anyone`s fitness level. Our one-to-one training sessions with a CrossFit Fort Dobbs highly skilled and experienced coach, provides individual guidance, coaching, educates you on meal planning to fuel your body and prepares you to reach your goals!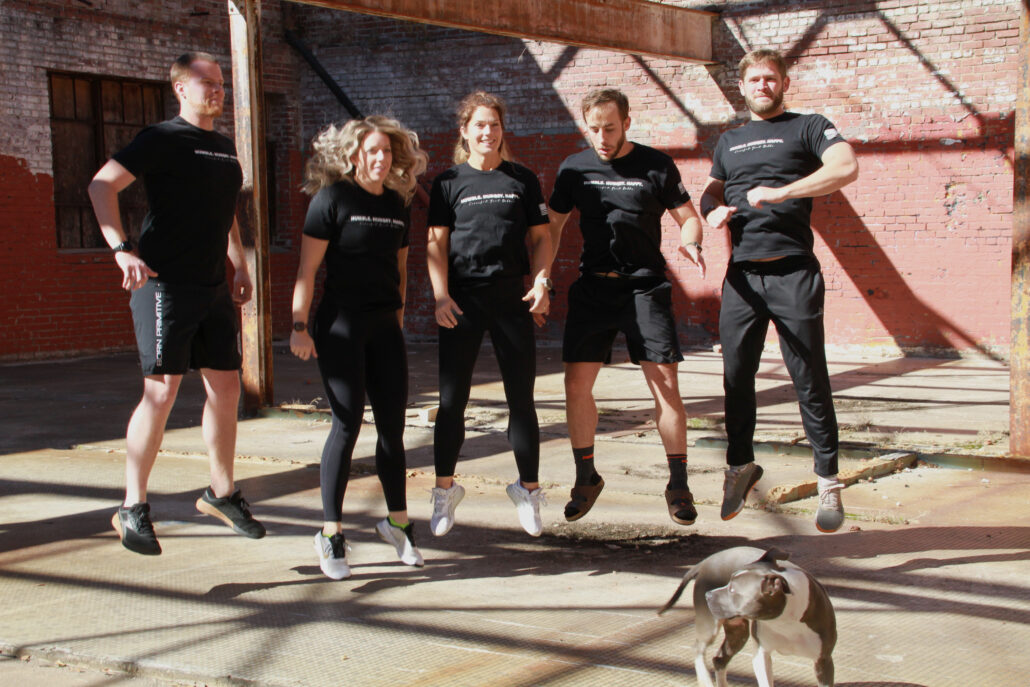 Our coaches regularly attend seminars and classes to continue their training on health, fitness, and nutrition.
As a team we meet frequently to learn from each other as well as other fitness and medical professionals. We pride ourselves on our dedication and commitment to continue to learn, train and grow as a team so that we can share the most up to date information and training with our members. CrossFit Fort Dobbs coaches stand out from the rest because of their proven track record of helping athletes of every level grow, succeed, and develop day in and day out. We stay HUMBLE, HUNGRY and HAPPY! 
Memberships are simple and convenient with single auto-deduct payment per month, no contracts, no strings attached, you're going to work hard so our goal is to keep the payment options easy!
If you are interested in stopping by, we encourage you to come in for a quick tour, meet our coaches, check out our amazing facility and wide range of equipment. We can't wait for you to get started!
CFFD`s pricing is fair, simple and straight forward. Our four weeks cycle memberships have no contracts, and CFFD has no initiation fees. The only tiny restriction is that we need 7 days notice before your next billing date to cancel your membership.
TESTIMONIALS AND SUCCESS STORIES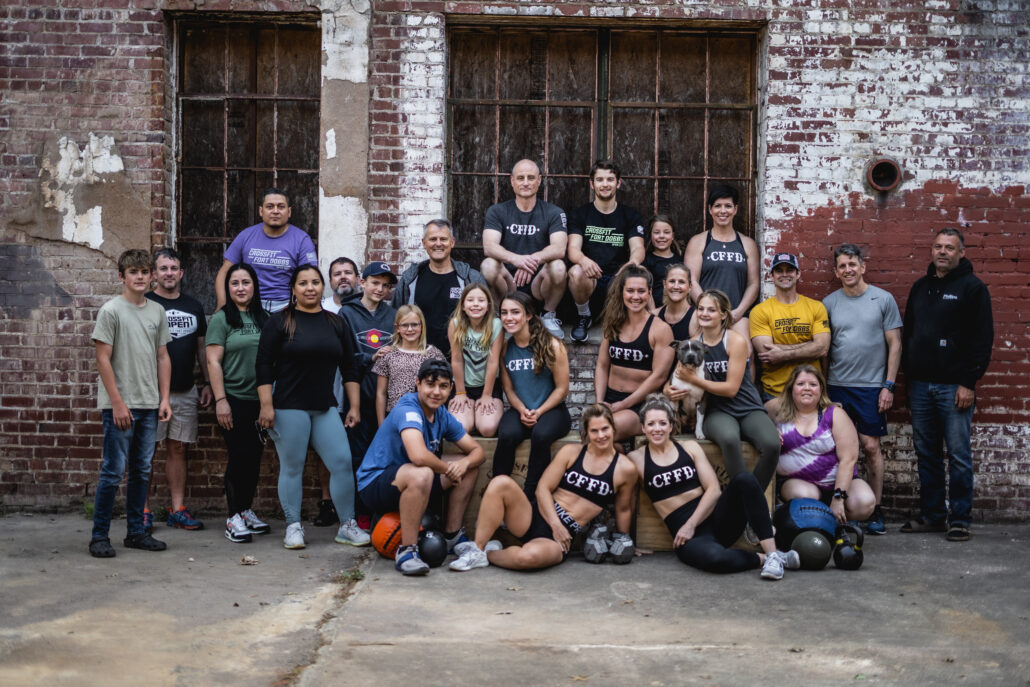 Below are some testimonials and success stories from our clients regarding their transformation and inroads to weight loss and better health.
These people, along with many others we have worked with, took the time to buckle down and make the effort to change their lives. It was hard work, but it has been worth it for each person.
This is proof that our system, training and constant badgering are done for a reason – we know you can succeed and we want to help you do it! It won't come overnight, but the fact remains that it will come. You all have made the first step towards better health and fitness by getting involved with CrossFit and our dietary recommendations – that say's a lot of great things about your character and attitude.
You're in control. There's nothing you cannot do. If you want a particular goal, you can reach it with dedication, desire, and determination!
Nothing is easy, but in the end it is all worth it!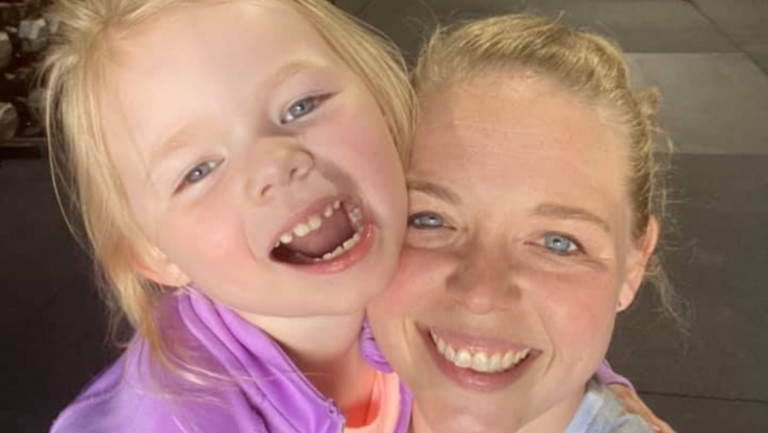 6 weeks in and it's the most consistent I've been with any fitness in a long time! Sissel Svenkerud and Nicole Michelle Kevwitch are goals and make me wanna get better each day! If you need a gym family, come check it out!
Late check-in, but had to share this. I've been doing CrossFit for 10 months now and am certainly stronger than I was in August! 
Sometimes I feel like I'm not making much progress, but I have to remember where I started. Tonight I did a handstand on my own and didn't even fall on my head! I hear that handstand push-ups are next! Yikes!!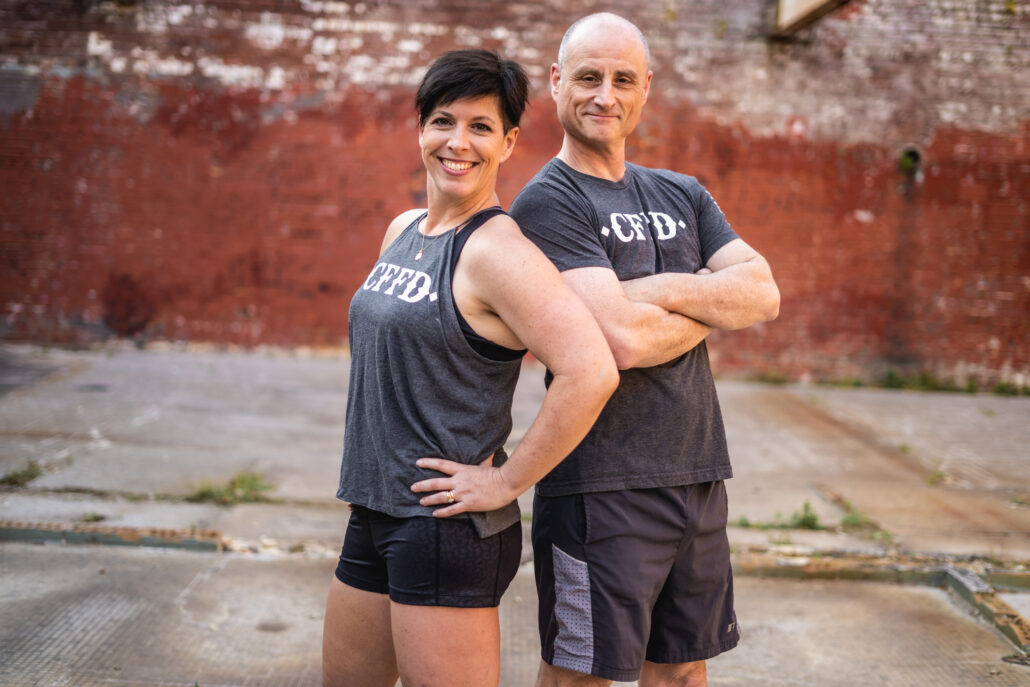 For those who know me, I've be doing the Crossfit thing for quite a while. This is my 7th year
. 
Like a lot of you I originally dreaded the Murph as this could potentially be a loooong workout and the fact that there is a bunch of running.(#1 You know how I love running!) Well this year I approached it a little differently, 7 years is a lot when you are in the 'classics division'. I decided not to do this in the morning with the rest of you. For me, I have to have my head and body in the right place. (#2 You know how I love morning workouts!) so I came in on my own Saturday evening, put the game face on and went for it. I ran the whole 1st mile as I needed to bank as much time as I could for the rest of the workout. I then kept my breaks to a minimum, I just kept on moving knowing every second counts and braced myself for that second run…. We all felt it…. Legs said nope! But I loosened up and was actually able to sprint the last part in a desperate hope of not totally embarrassing myself.
I came in just 20 seconds shy of my PR! Proving that there is life in the old dog yet! This will be my 7th time of saying… nope not doing this again!
Murph is a milestone in the life of a Crossfitter. I've seen people go from scaling to RX'ing. Yes, I'm talking about you Don and Michelle, and is a big indicator of your progression and perseverance in this sport.
I give thanks to coaches Michelle and Mike for keeping us on the right path inside and finding our place out there in the world of Crossfit.
I give special thanks to Da Boss (Sissel) for taking CFFD to a whole new level and making THIS box THE place to be when it comes to community, encouragement and loving us for the weirdos that we are!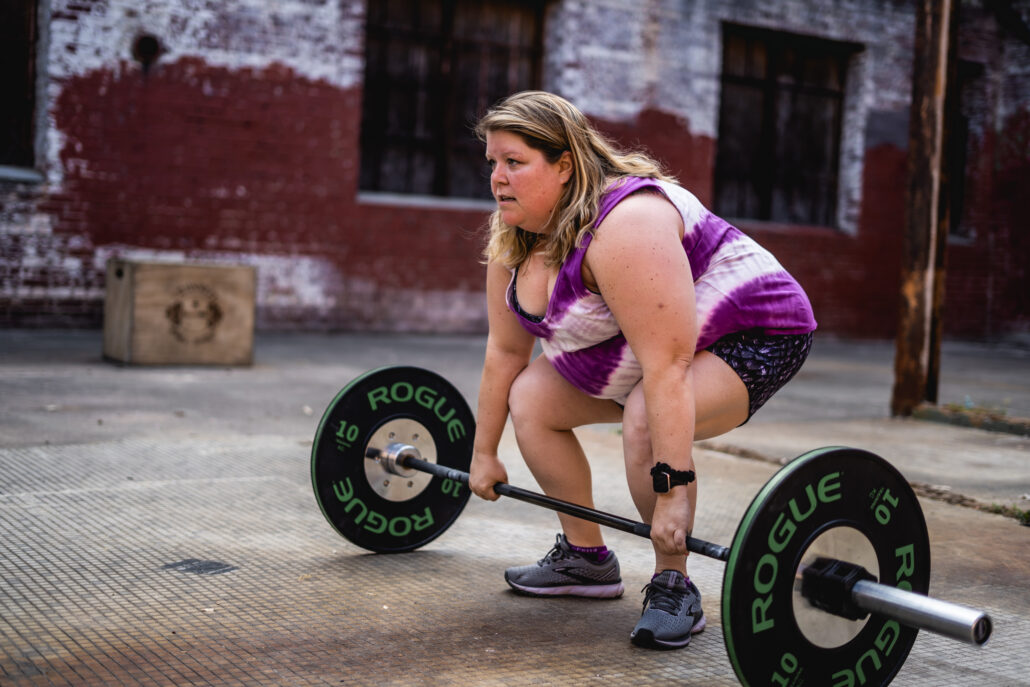 Did my first full Murph today. 
Mine looked a little different with 2000 meter rows, ring rows, and elevated push ups but I did it. Thanks to the coaches and community at CrossFit Fort Dobbs – I couldn't have done it without them. I am thankful for a God who gave me a body that can move, no matter what it looks like, and loved me enough to give his life for mine. I'm also forever indebted to those men and women who gave their lives in service to their countries.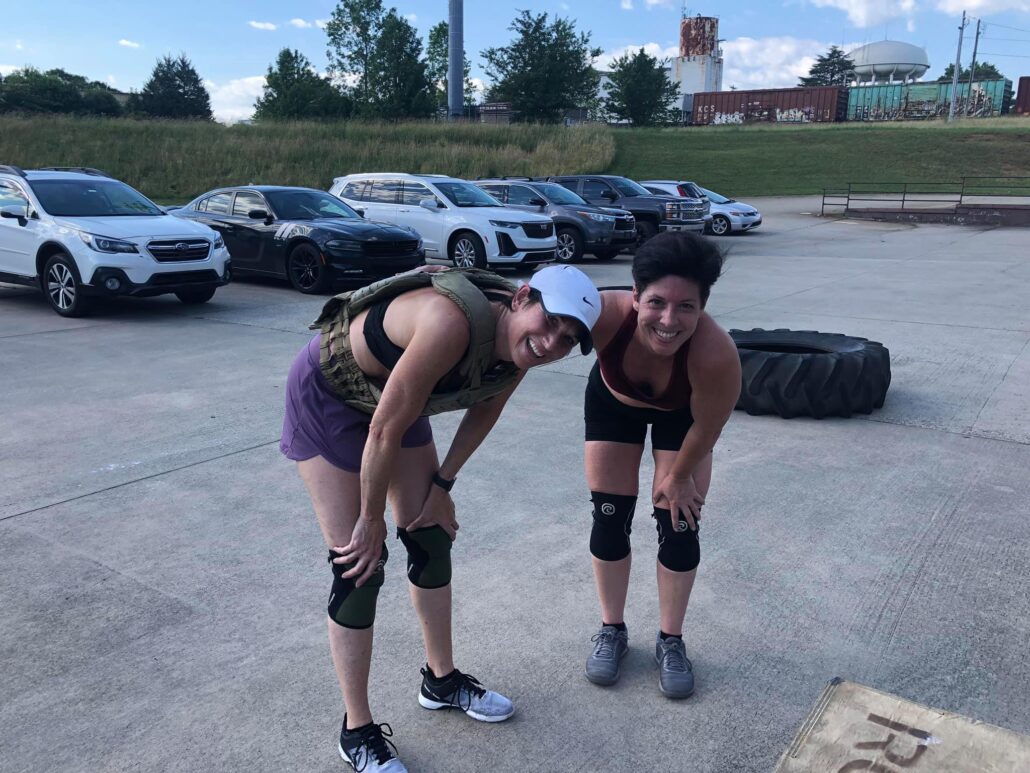 Finally making some progress in my performance! The coaches pay close attention….
to your form to make sure there are no unnecessary injuries. Great atmosphere and very welcoming. The gym has a good supply of equipment with lots of space to move. I recommend giving CFFD a try as your new gym or just as a drop-in when in town.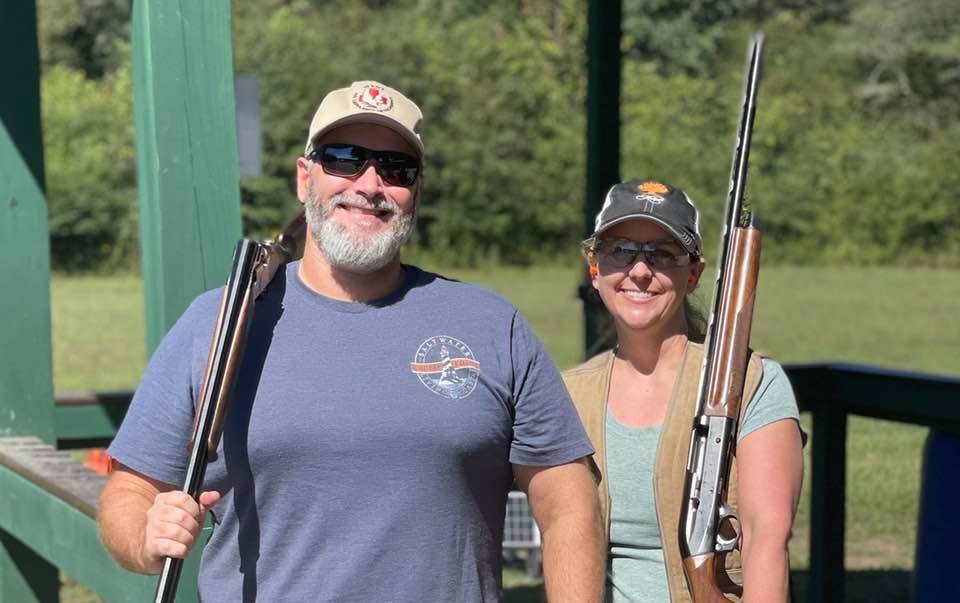 Sissel can handle all aspects of having a healthy lifestyle. She pay attention…
not only to her clients abilities but to how they are feeling in a particular day so she can push them without injuring them. She is knowledgeable about the body and nutrition so she can handle all aspects of having a healthy lifestyle. She can adapt her workout for a client`s particular limitations.
One-on-one client to Coach Sissel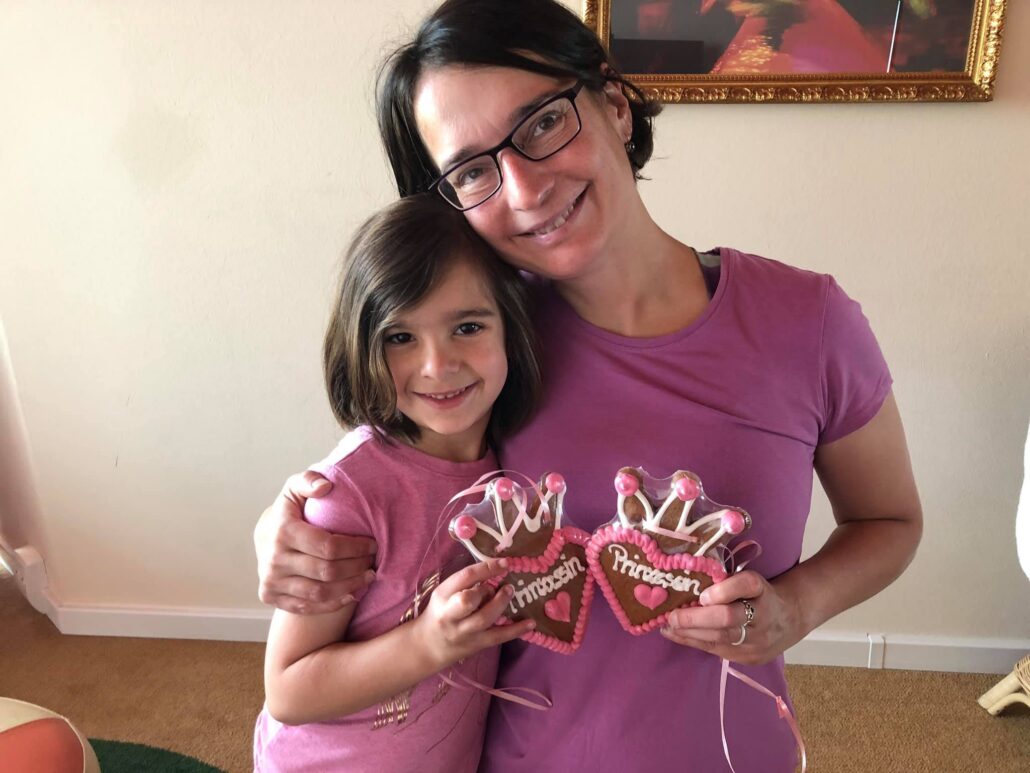 It`s the most individualised training ever. Because she train her clients basted on THEIR goals..
vs what she think they should achieve. She teach proper form to avoid injuries. She encourage based on what she has learned works best for them. It`s the most individualised training ever.
One-on-one client to Coach Sissel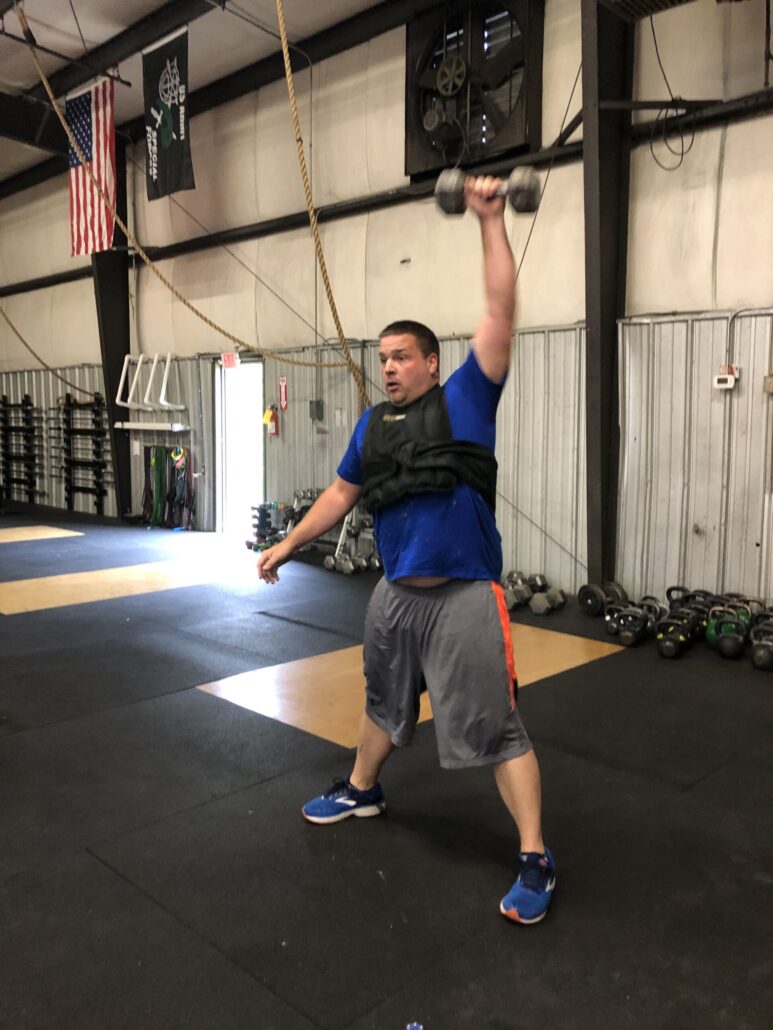 Coach Sissel focus on the clients needs/goals and are always…
making sure they are safe
Because she is FREAKING AWESOME!!!
seriously though…
I feel that she focus on the clients needs/goals and are always making sure they are safe. She work closely to identify a clients weak area and adjust the future workouts to target those areas. She also keep a watchful eye to make sure a good technique is always used, especially when people are tired and their attention is not there. She push people when they need it but are careful not to go too far. She also provide positive and constant feedback to the client.
One-on-one client to Coach Sissel